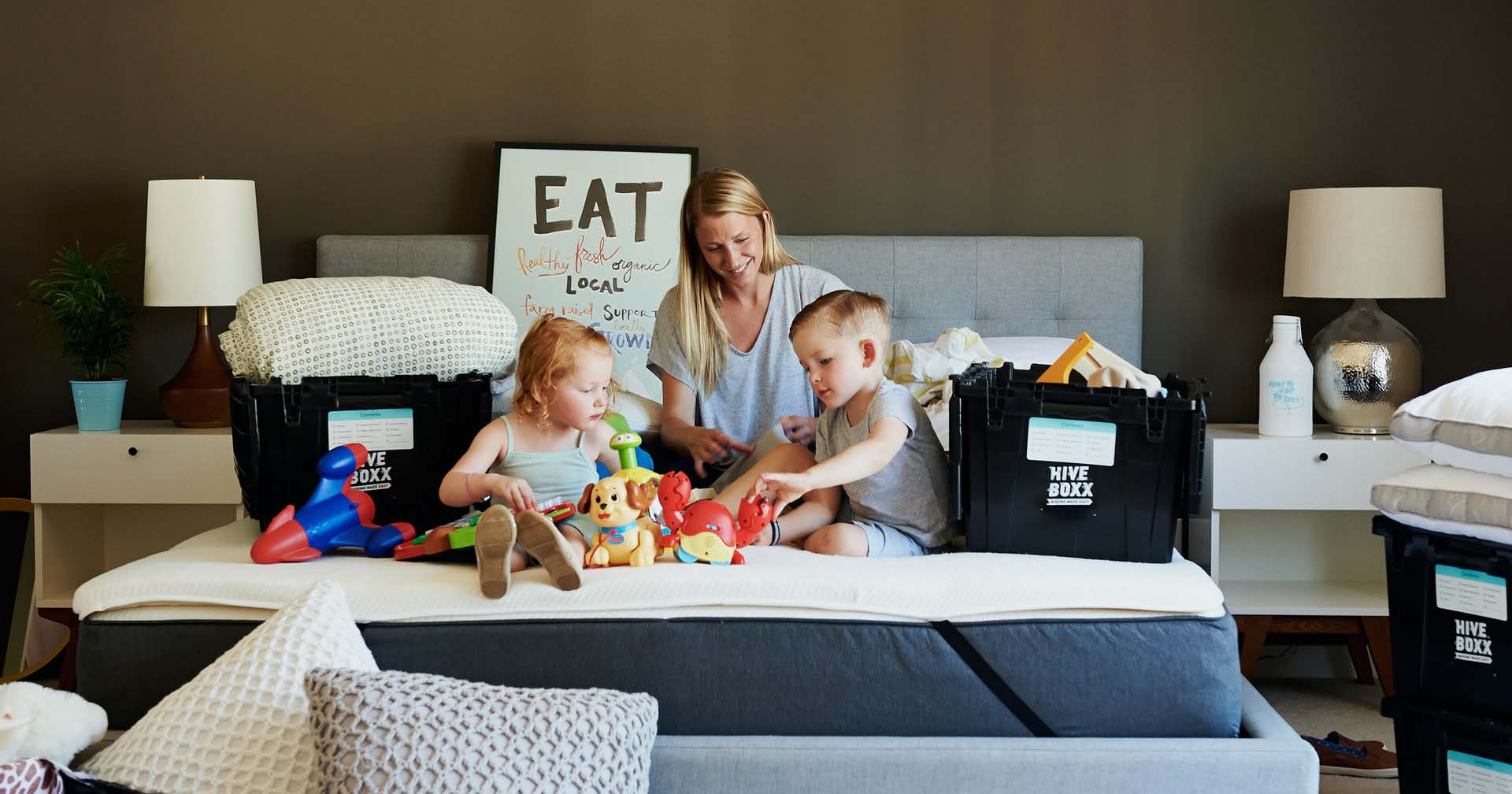 TENANTS
THE CORRECT FIT BETWEEN TENANT AND PROPERTY
We are proud that the calibre of tenants that we have in our property listings are of a very high standard.
We aim to ensure that the needs of our tenants are met and the correct fit is made between the tenant and the property.
All information received is handled in a sensitive manner and not passed onto a third party.
We will require all of the following:
A security deposit and a month's rent upfront
Employers reference
Previous Landlord's reference
3 month's bank statements
If self-employed, a professional reference i.e. from an accountant or solicitor
After viewing a property we can hold the property exclusively for you with a non-refundable deposit to hold the property, subject to Landlord approval. We will treat the property as let unless the Landlord fails to agree. If the Landlord does not agree you will receive your holding deposit back.
Tenants Rights
You are entitled to be reimbursed for any repairs/maintenance that you carry out, outside of the tenancy agreement
You can contact your landlord or agent at agreed times
You can expect to enjoy your home. If a disturbance happens and cannot be resolved, a formal complaint can be made and must be actioned by the landlord.
Your landlord cannot enter your home unless permission is given
People can stay at your home for short periods. If however someone else is moving in, the landlord must be informed
Reasonable notice must be given upon termination of the tenancy agreement
You are entitled to have your deposit returned, unless a dispute has arisen or damage has happened to the property has occurred, or rent has not been kept up to date
The premises should be registered with the RTB
OUR PROPERTIES TO LET
AT ATTRACTA FARRELL LETTINGS AND MANAGEMENT - www.attractaletting.ie Terraced house to let in the centre of Wexford Town and close…
At ATTRACTA FARRELL LETTINGS AND MANAGEMENT| 0539121349- This semi-detached bungalow comes to the market in pristine condition. It is a…
At ATTRACTA FARRELL LETTINGS AND MANAGEMENT- This 3 story townhouse comes newly to the rental market in pristine condition, it…
THINKING OF LETTING? COME TALK TO US!