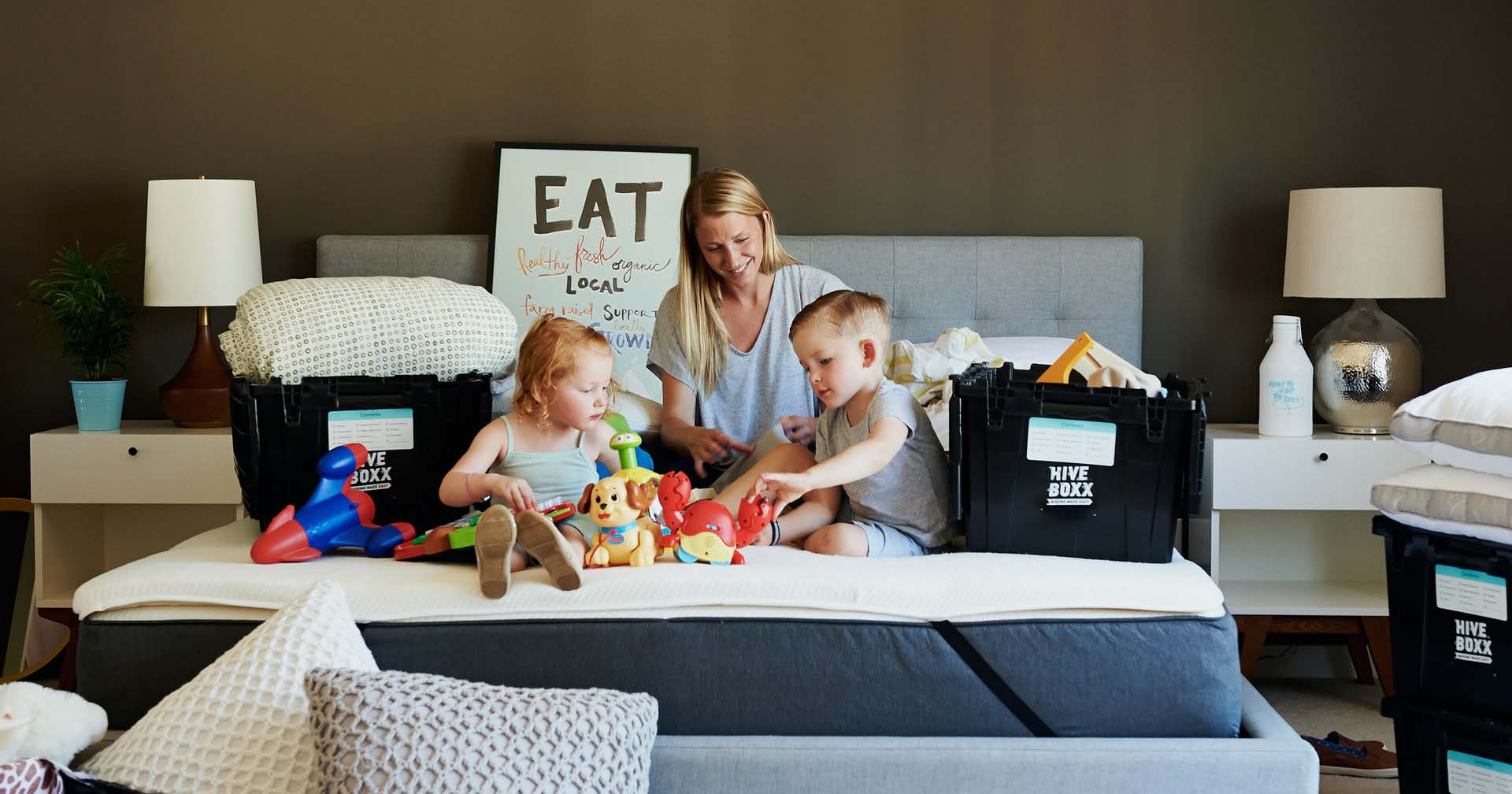 LANDLORDS
A HAPPY TENANT RESULTS IN A HAPPY LANDLORD
No two properties are the same – and it is our job to advise you of how to maximise what you have. We work tirelessly to advise and recommend any upgrades, changes or improvements that a property would require in order that it can be rented – and achieve the maximum rental income that is expected.
Attracta Farrell Lettings and Management has a long list of happy clients, who have benefited from industry experience and professionalism. Each property is inspected and carefully catalogued – through the use of video and photographs. When ready, the property is then advertised and the selection process of suitable tenants begins.
We offer a management option with each property. Please contact the office for more details.
As a fully licenced property letting agency, we are in regular contact with the Services Regulatory Authority and the Property Residential Tenancy Board. To this end, we keep all our clients updated with changes that will affect them.
OUR LET AGREED AND LET PROPERTIES
LOOKING TO RENT YOUR PROPERTY? WE'LL MAKE IT HASSLE-FREE!